A marine biodiversity survey of the Mikindani and Mnazi bays in Southern Tanzania
When: July – August 2016
Where: Mtwara, Tanzania
What: A marine biodiversity survey of the Mikindani and Mnazi bays in Southern Tanzania.
Who: Students from the University of Exeter.
Status: Completed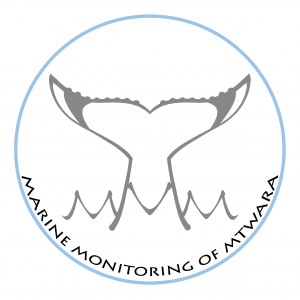 EXPEDITION SUMMARY
Expedition Mtwara 2016 is the first project organised by the upcoming Marine Monitoring Mtwara Charity. Our aim is to survey and catalogue the marine fauna and flora in the poorly monitored Mikindani and Mnazi bays around Mtwara, South Tanzania. This expedition is being led by students from the University of Exeter, as well as being aided by post-graduates. Our goals are supported by eco2 diving, marine research and education centre and CORDIO located in country.
The project also aims to enable bi-yearly expeditions to act as the area's first marine monitoring programme and provide information that could greatly aid local conservation, humanitarian, educational and economic efforts for the area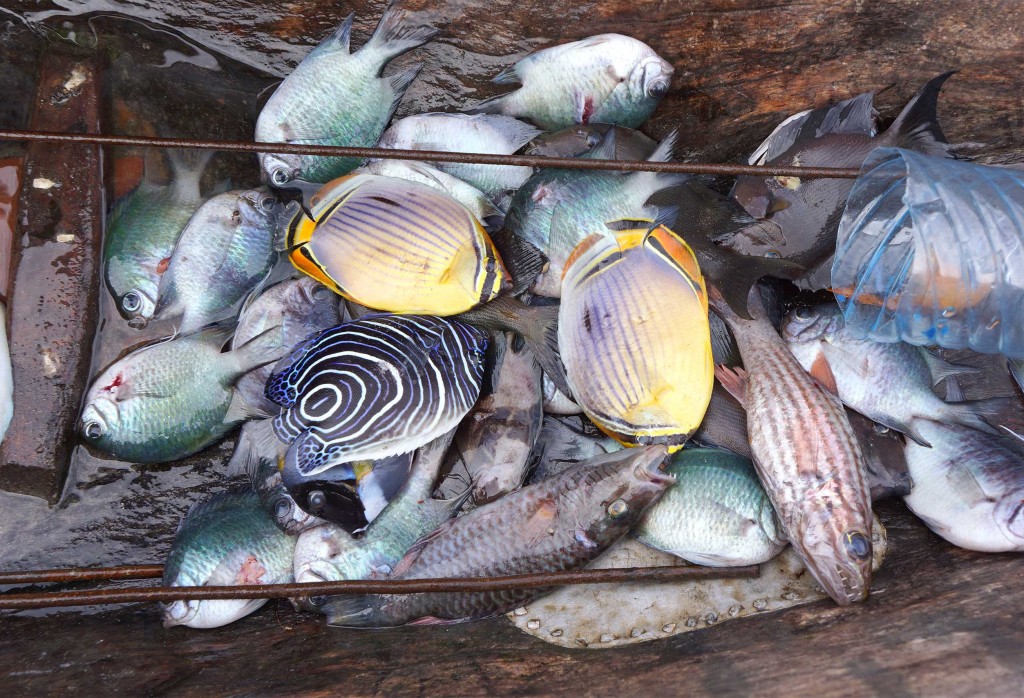 BACKGROUND INFORMATION
Mnazi Bay, located in Southern Tanzania was listed in 1995 as a priority conservation area for global marine biodiversity (GBRMPA/World Bank/IUCN). In 2000, information demonstrating Mnazi Bay as having the highest biodiversity in the Western Indian Ocean (WIO) kick-started the establishment of the Mnazi-Bay Ruvuma Estuary Marine Park (MBREMP).
Located on the east African coast, the region is struck by the South Equatorial Current (SEC) which brings in many marine species and nutrition for the diverse range of organisms across the many habitat types.
Many Cetaceans found off the Tanzanian Coast are listed in appendices 1 or 2 of CITES, including Humpback and Sperm Whales as well as Indo-Pacific Humpback Dolphin. Large healthy beds of seagrass exist throughout the area that have previously nourished endangered Dugongs, not only this but the mangrove swamps surrounding the bay contain 7 of the 9 African species of Mangrove tree. Furthermore, there is a vast array of Coral Reef types in the MBREMP as well as many large Green and Hawksbill Turtle nesting sites.
The region is considered as one of the final frontiers of African Wilderness, it is situated in the centre of the East African Marine Ecoregion and the WWF labelled this as part of their Great Ruvuma Wilderness. Along with Northern Mozambique, the MRBEMP has some of the top coral diversity in the WIO, albeit there being high levels of coral destruction and remaining presence of damage from the 1998 El Niño.
EXPEDITION LOCATION
Mtwara – Tanzania – 10°18'43.7″S 40°10'36.4″E
AIMS & OBJECTIVES
Conduct a replicative study of Dr David Obura et al's 2004 rapid assessment of Mnazi bay, whilst adding Mikindani bay as a new reference site, gathering comparative and baseline data of the region
Record the frequency, size and location of living coral genera, any coral rubble, destruction, dead or dying coral and any possible damage, in order to compare this data with past reports and for future correlations with the area's biodiversity.
Further develop the project in a way so it can benefit the local community and be continued bi-yearly to help start the area's first marine monitoring programme.
Production of multiple media outputs including a high quality documentary to encourage tourism and further conservation initiatives in the area.
WHY IS THIS IMPORTANT?
The South Equatorial Current meets East Africa in the Mikindani-Mnazi area, and pushes water up and down the coastline, the health of the seas in this region are hugely important for communities all along the East African coastline and those surrounding the Mozambique Channel. Existing research on Mnazi Bay is very limited, and there is next to none on Mikindani Bay.
With the local population being so heavily dependent on the use of marine resources, and with continuing negative effects from climate change and over-exploitation, we believe it is important that a modern and continuous marine biodiversity survey is setup in the area.
Not only this, but with added knowledge and coverage of Mtwara as an area of marine biodiversity, the potential for tourism is fantastic, which in turn boosts the local economy and funds conservation efforts that will go towards preserving the many threatened species that exist in the area, such as Humpback Whales, Sperm Whales, Spinner Dolphin, Green and Hawksbill Turtles and many more.
ABOUT THE TEAM
Meet the Expedition Team
Expedition Advisors
Bryan Ritchie – Advisor to Expedition Leader and Health and Safety Officer, Field Mentor and Dive Leader – MSc in Conservation and Biodiversity, University of Exeter
Local Counterparts
Isobel Pring – Expedition Advisor
Redfred Ngowo – Mnazi Bay's Marine Protected Area Manager
Davis Orio – Mnazi Bay Ruvuma Estuary Marine Park's Monitoring Warden
COLLABORATING INSTITUTIONS
FXpeditions/FXU Expedition Society, Universities of Exeter and Falmouth
The Mnazi Bay-Ruvuma Estuary Marine Park (MBREMP) – http://www.tanzaniatourism.com/en/destination/mnazi-bay-ruvuma-estuary-marine-park
Coastal Oceans Research and Development – Indian Ocean (CORDIO) East Africa – http://cordioea.net/
Fisheries Education and Training Agency (FETA) – http://www.feta.ac.tz/
EXPEDITION BUDGET
Costs
Pre-Expedition Costs – £1,826
International Travel – £2,750
Accommodation and Food – £326
In-country Travel – £630
Field Equipment – £2,203
Insurance – £535
Medical / Health & Safety – £3,431
TOTAL – £11,701
Income
Combination of personal contributions, donations from fundraising, and grants.
Download full Expedition Mtwara 2016 Budget
SUPPORT EXPEDITION MTWARA
FOLLOW THIS EXPEDITION…
And don't forget to follow them on Facebook and on Twitter
(Image credits unless stated otherwise: Darcy Hoover)