Researching and filming the human geography of nomadic tribes in Mongolia
When: 26 June – 1 September 2017
Where: Mongolia
What: Our expedition aims to record the causes and effects of rural to urban migration in Mongolia
Status: Complete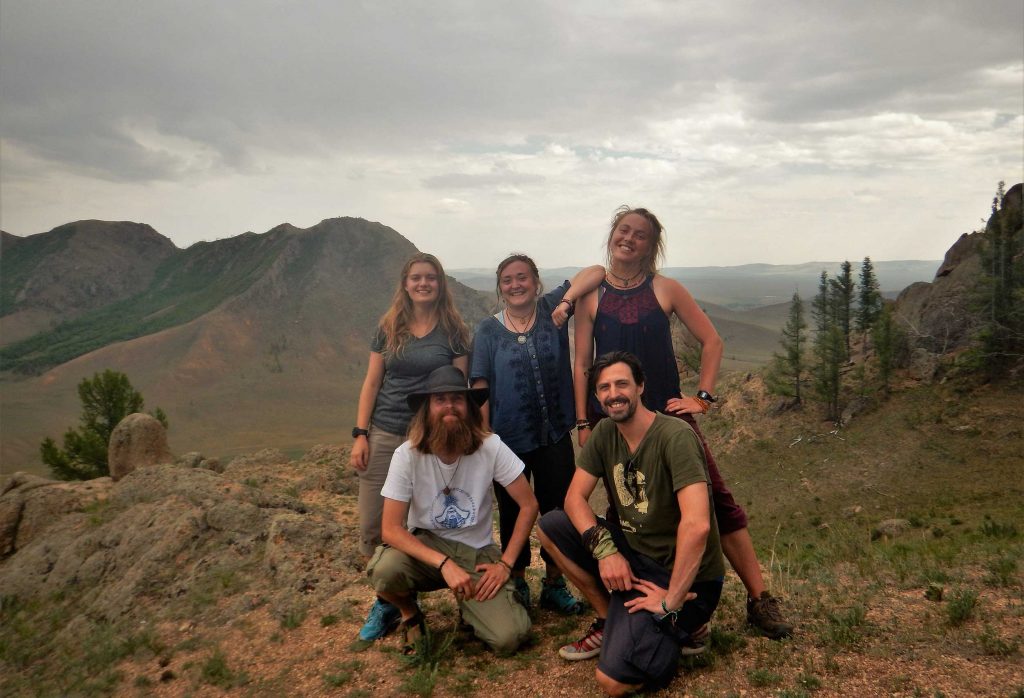 EXPEDITION SUMMARY
Our expedition aims to research the human geography of the nomadic tribes in Mongolia. We are there to conduct ethnographic and observational studies of rural Mongolian communities, recording the causes and effects of the changes taking place to the lives of Mongolian Nomadic tribal communities.
Our research aims to take into account all aspects of the lives of Nomadic culture, their traditions, interaction with the changing environment and the external pressures and Mongolia's economic development. Our purpose is to truthfully portray the factors threatening one of the world's last nomadic populations.
We will also be making a documentary film of the rapidly changing landscape in Mongolia, and the effects this is having on its people. Artwork will be made to represent this and exhibited upon our return to the UK.
We hope to be able to communicate our story on as many different platforms as possible in order to make it accessible to audiences of all kinds.
BACKGROUND INFORMATION
Mongolia's situation is under reported in environmental campaigns and humanitarian affairs, highlighting the expedition's purpose whilst pioneering research and debate of this subject. Our expedition aims to highlight the value of nomadism whilst remaining culturally sensitive. By interacting with NGOs in Mongolia alongside nomads themselves, the expedition will stimulate debate and further research, which will identify possible solutions to the issues nomads face today. The overall message of our film will be that through community involvement, passion, knowledge, education and awareness we can move towards positive change.
EXPEDITION LOCATION
We start in Ulaan Baatar (47º 55′ N, 106º 53 E) and the surrounding area
Then head south towards Dalanzadgad in the Gobi Desert
Then north west towards the Altai Mountains
We then loop around north to Lake Khuvsgol
Finally we will head back to Ulaan Baatar passing through Erdenet
AIMS & OBJECTIVES
To record qualitative data using ethnography regarding changes to Mongolian nomads physical environments and how these affect aspects of daily life.
To interact with local NGOs and other organisations that are already attempting to research and protect nomadism in a changing world
To combine existing quantitative secondary climate data from the MET office with qualitative primary data that we collect in the field
To explore the journey that once fully nomadic Mongols have taken to end up in 'ger camps' on the outskirts of Ulaanbaatar and the reasons for this.
To research and record the aural, traditional and shamanic stories of the nomadic communities and collate these before they are potentially lost. These and other artwork made by the expedition artist will then be exhibited.
To produce a documentary film which further illustrates the current situation in Mongolia making it accessible to an international audience
WHY IS THIS IMPORTANT?
We feel it is important to give the families we engage a voice on an international stage by truthfully portraying the situation in Mongolia and the changes that are affecting the population.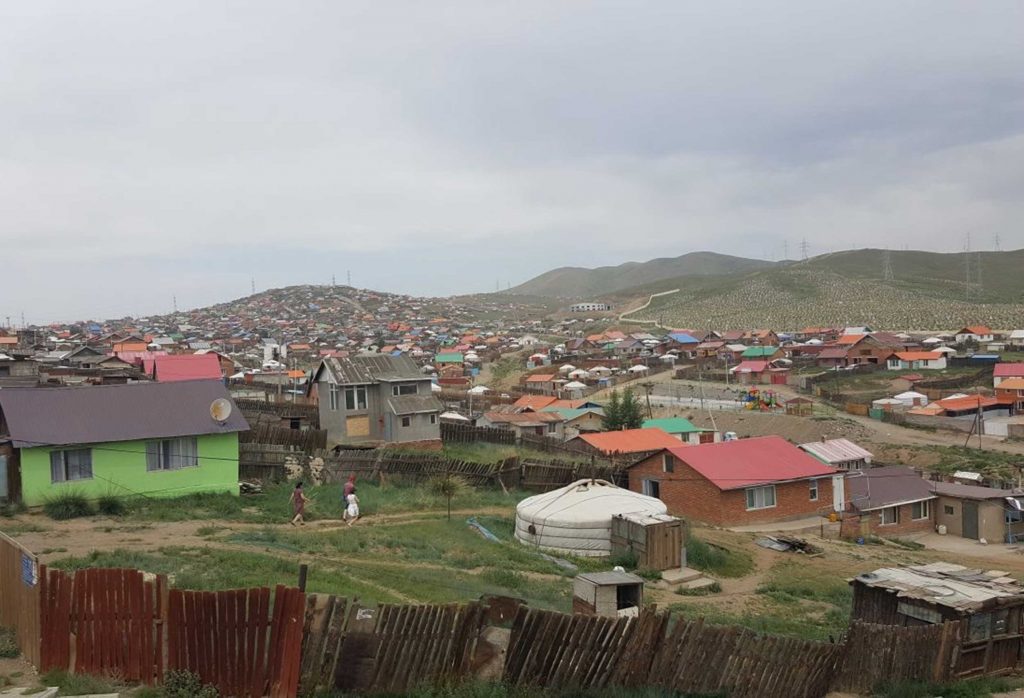 ABOUT THE TEAM
Anoushka Carter – Communication Leader and social science researcher
Graduate BA Geography, University of Exeter
Trained in social research methodologies; ethnography, policy analysis, structured and semi-structured interviews and focus groups.
Previously:
Expedition to Indian Himalayas 2015
Research In Sumatra, Indonesia and North America
Molly Atkins – Social science researcher and risk assessor 
Graduate BA Geography, University of Exeter
Trained in social research methodologies; ethnography, policy analysis, structured and semi-structured interviews and focus groups.
First Aid Trained
Previously:
Social science research in Kenya and North America
Outlook expeditions to Costa Rice, Namibia and Malawi
Hattie Field – Political researcher
Undergraduate BA International Relations, American
Previously:
Expedition to Indian Himalayas 2015
Research expedition to Oman 2017
Bob Walley – Expedition artist, writer, storytelling researcher
Postgraduate MA Illustration: Authorial Practice, University of Falmouth
First Aid trained
Previously:
Lecturer in Developing Positive Environments – Centre for Volunteering and Community Leadership, University of Central Lancashire, Preston, UK
Film maker and community outreach artist for Pallium India 2016
Campaign artist for Greenpeace Indonesia 2010
Research project in Dhaulagiri Zone investigating levels of poverty and assignment of effective relief efforts, Nepal 2009
Project campaigner and art workshop coordinator with Sahayatri Nepal 2009
Sean Lovell – Documentary Film maker
Documentary film maker for various wildlife NGOs and charities, Columbia 2013 – 16
Co founder of Seal Films production company in Manchester 2004 – 13
Bolormunkh Erdenerkuu
Local Mongolian (translator and guide) and environmental conservation researcher based in Ulaan Baatar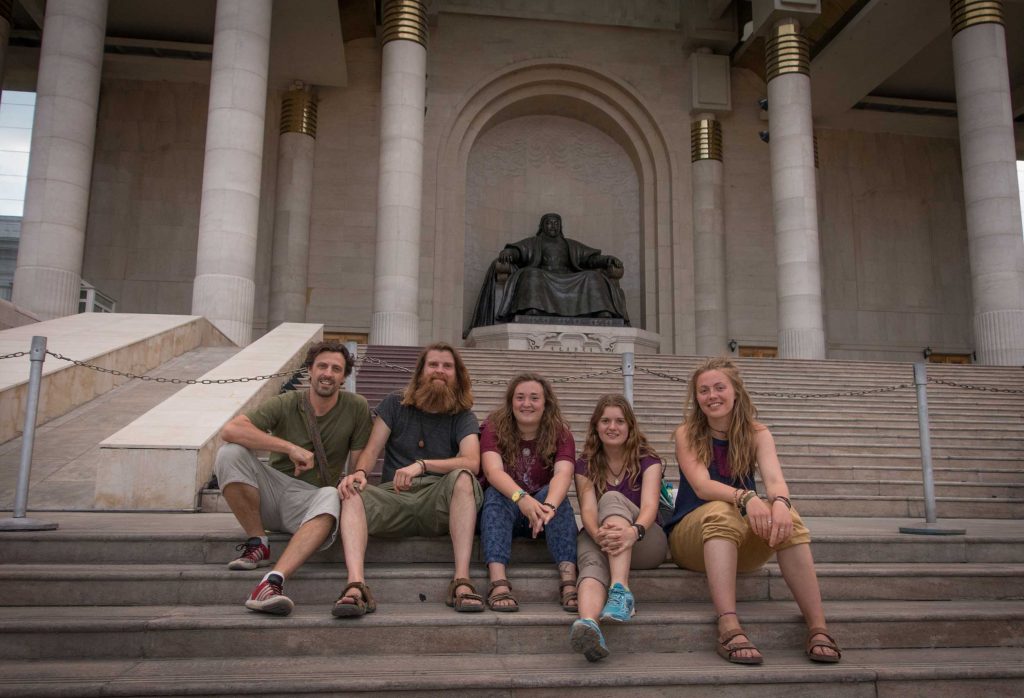 COLLABORATING INSTITUTIONS
Save the Children
The Red Cross
UNICEF
The Swiss Development Agency
World Health Organisation
Asia Foundation
Ger Community Mapping Project
University of Exeter
University of Central Lancashire
EXPEDITION BUDGET
Prior to expedition expenses (group)
Healthcare (water purification tablets, water filter bags, first aid kit, soap) £150 max
Kit such as sleeping bags, torches, rucksacks, clothing and footwear cooking equipment are already owned by all team members
Total group expenditure prior to expedition £150
Prior to expedition expenses (to be paid for by the individual)
Flights (per person) Return to Ulaanbataar from London £750
Insurance (per person) £60
Total individual expenditure prior to expedition £810
In country field expenses (group)
Translators £30 a day (10 weeks total) £2100
Accommodation (In UlaanBataar) 5 weeks total around £280
Buses in Ulaan Baatar £75
Vehicle Hire and driver (only needed in second half of trip) £2000
Maximum total in country group expenditure £4455
In country field expenses (individual)
Visas (per person) £80 (for a tourist visa plus extension) £80
Food (per day) (outside of UlaanBaatar) 4 weeks total Max £5 a day £140
Food in UlaanBaatar (3 meals a day) 5 weeks total Food budget based on £2-5 for a main meal £70- £175
Camping Free £0
Sim Card £10
Maximum total in country individual expenditure £405
Maximum total individual cost (including flights) Total each £1215
Individual cost x 5 £6075
Overall total maximum expedition cost (Individual cost x 5, plus max. total group expenditure) £10680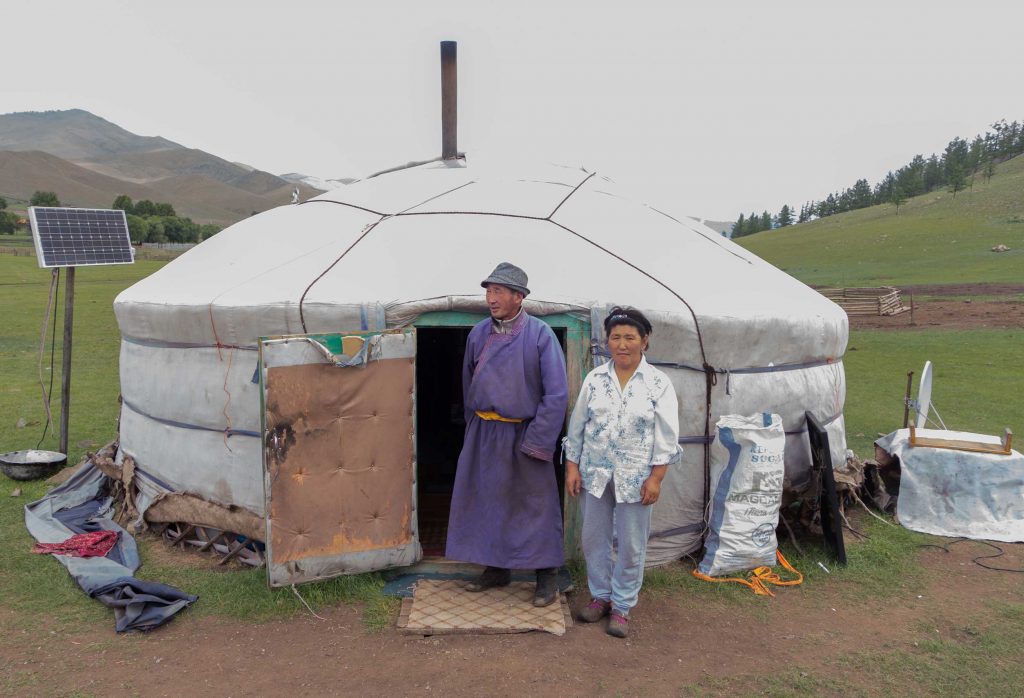 EXPEDITION SPONSORS
Jeremy Willson Charitable Trust
Beyond Exploration – Expedition Drone Award
FOLLOW THIS EXPEDITION…
Join the Community
Help us turn Expedition Base Camp into a thriving scientific and expedition community. Our newsletter will feature expedition updates and opportunities, forum topics, grant deadline alerts, and much more.