So the expedition is complete, well, the exciting fieldwork portion at least, we still have much to do, but I will come to that later.
What's been going on?
Since our last blog, the team and I continued our surveys on Koh Rong Samloem, by the second week we were really into our rhythm, with bird and invert records coming in from all angles. In addition to the core team, our Khmer students really got stuck into the fieldwork, proving invaluable in the jungle with their knowledge of the flora and fauna, as well as how to navigate the often tricky terrain.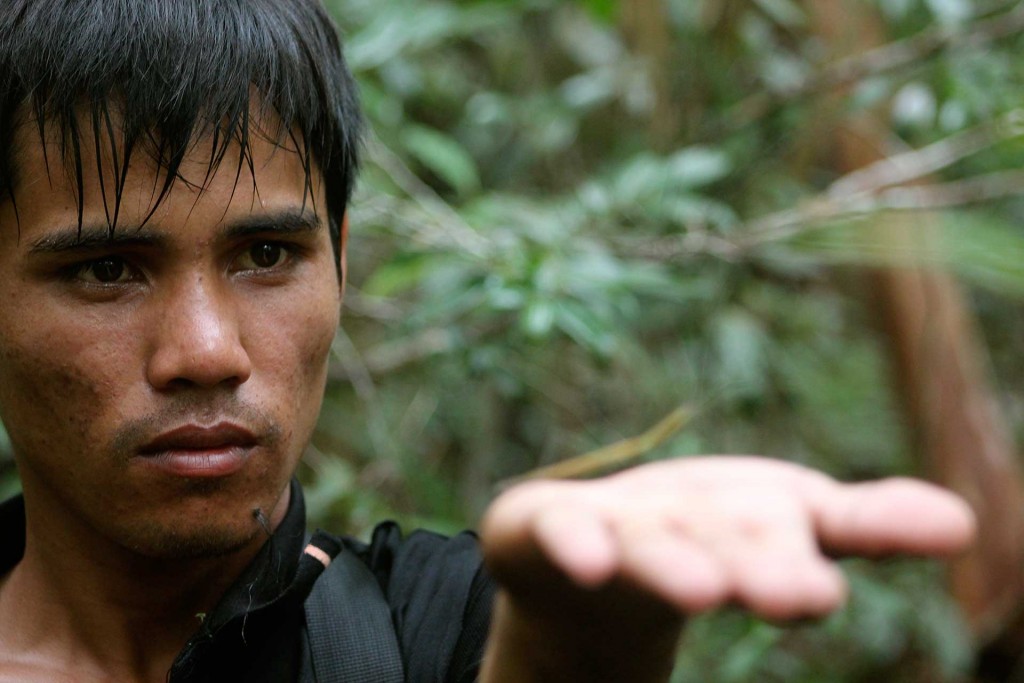 We must also say a big thank you to some of the island volunteers that came out with us on our surveys. These volunteers spend most of their time diving with Marine Conservation Cambodia (MCC), Island Divers Cambodia, and Projects Abroad, but all relished the opportunity to get stuck into some terrestrial science. Their enthusiasm was great to see and reminds us all why we do what we do. We must also say a big thank you to MCC for all their help in the planning and preparation of the expedition, we would have struggled to do it without them!
What's next?
Well, for a start, we have reports to write for the expedition, along with perks to create for our indiegogo campaign. We hope to have all of these done by Christmas, the sooner, the better!
These should all be relatively straight forward, the real challenge lies in how we will follow up on what we have found. We're currently drawing up plans for a bigger and better expedition next year, and with all the logistics already in place, it's incredibly exciting. This will also give us the chance to get some new team members involved, so if you think you're up to the job, watch this space!